Post 16
SELF-ISOLATING WORK
If you are reading this then you are probably self-isolating. If you are well enough then please see below for some ideas you could access to help you learn at home.
On our website www.priorywoodsschool.com find RM UNIFY at the bottom.
On here, RM UNIFY has lots of tiles to help you with your Maths and English skills.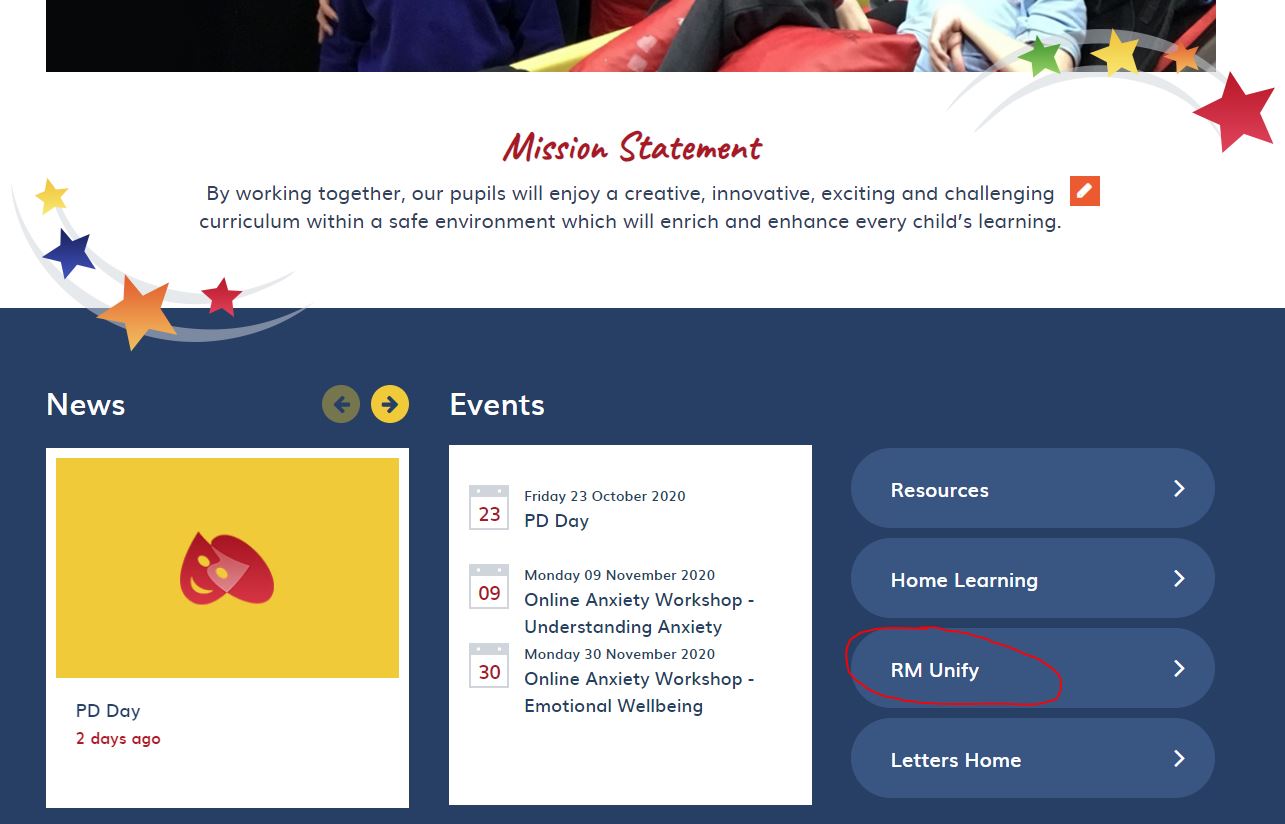 Enter your username and password. e.g. Joe Bloggs would have a username Joe.B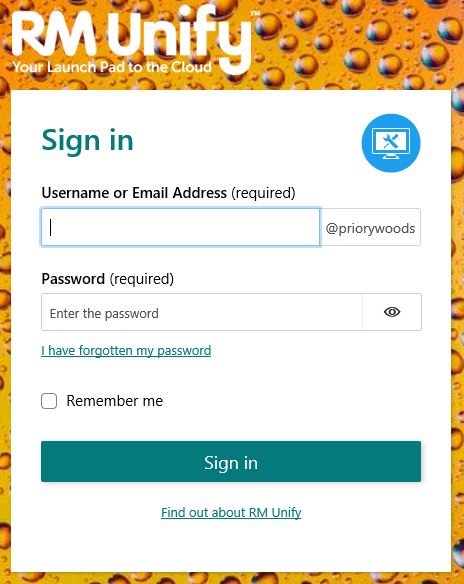 ENGLISH AND MATHS
MATHS
Once logged into RM Unify, Select the RM EasiMaths Tile, this will log you into RM Maths and off you go!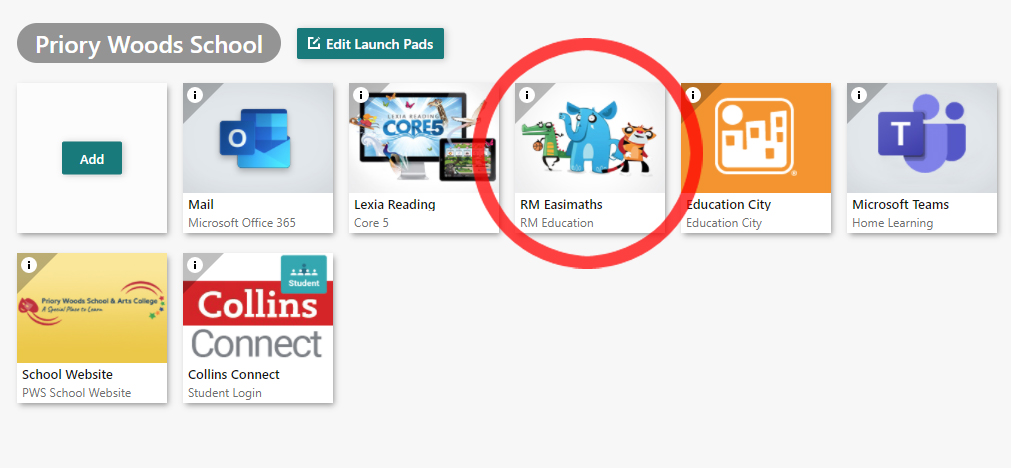 ENGLISH
LEXIA – find on RM UNIFY. Click Tile.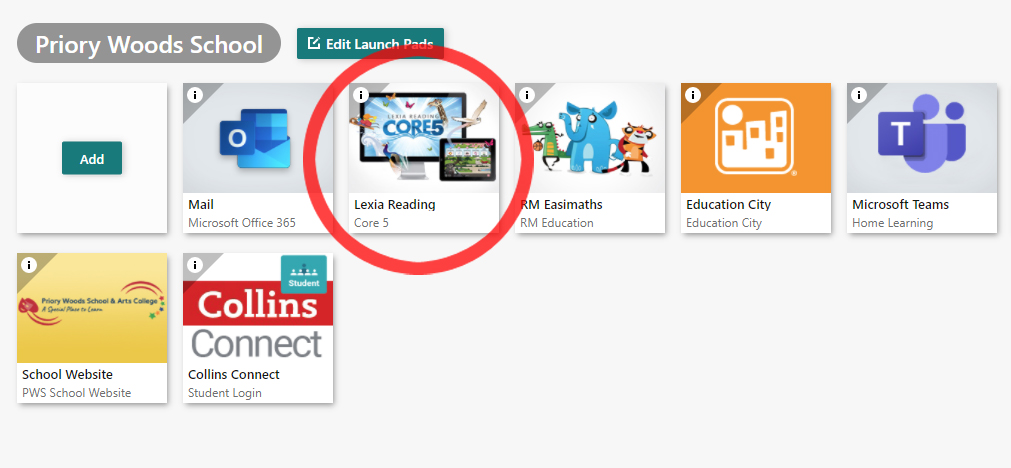 MATHS, ENGLISH AND SCIENCE
EDUCATION CITY
Click Education City Tile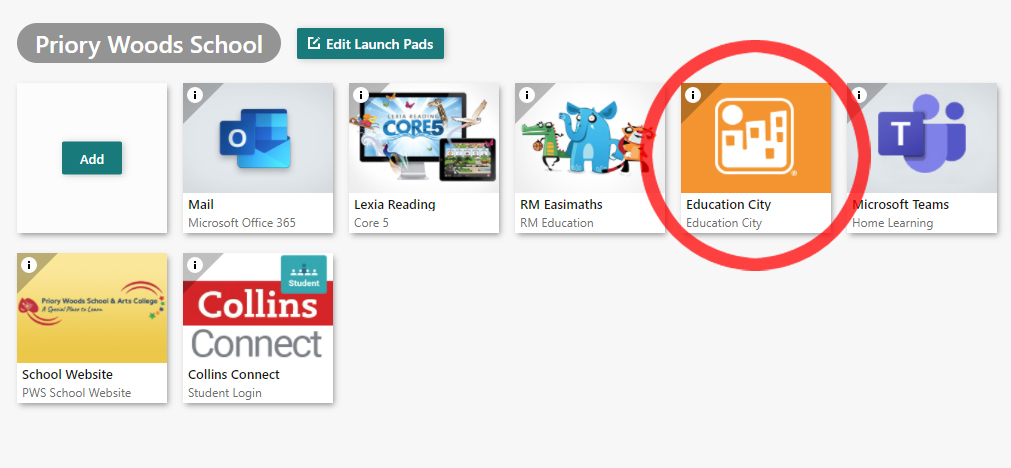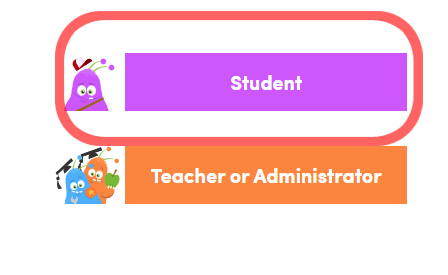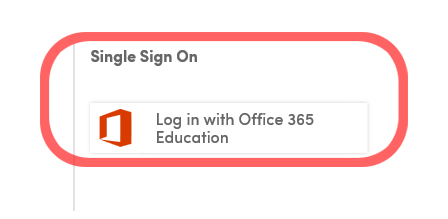 Choose Subjects

Choose Maths, English or Science