Remembrance Day 2020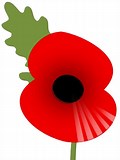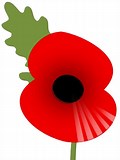 It will be Remembrance Day soon, on the 11th day of the 11th month, 11.11.20. It is important that we keep remembering this day in history.
Perhaps you might like to explore this cbeebies 'Poppies' video with your child.
We have been making a poppy curtain in school but perhaps you might like to make a poppy or poppy picture to display at home or in the window. There are some ideas here for different ways to make a poppy picture.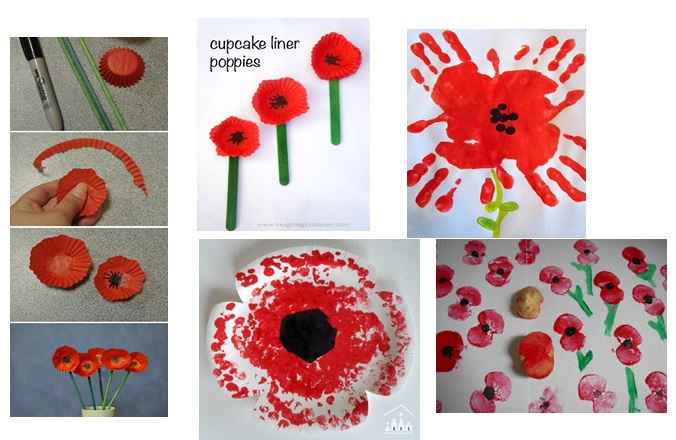 Playdough with red food colouring.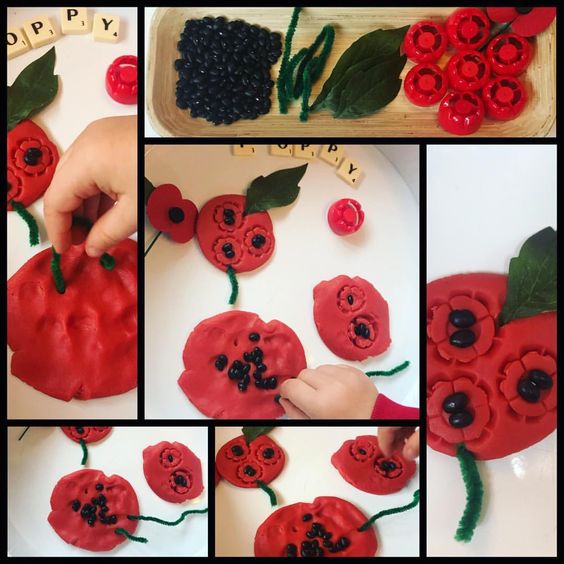 It would be lovely to explore some red playdough with black seeds, buttons or beads to make poppies.
A basic no cook playdough recipe tutorial can be found here.
No comments have been left yet.