Summer
Summertime is here
Summer signs to learn with Mr Tumble
We would love if you could collect some photos or drawings to bring to show your new class in September to show us what adventures you get up to during the holidays.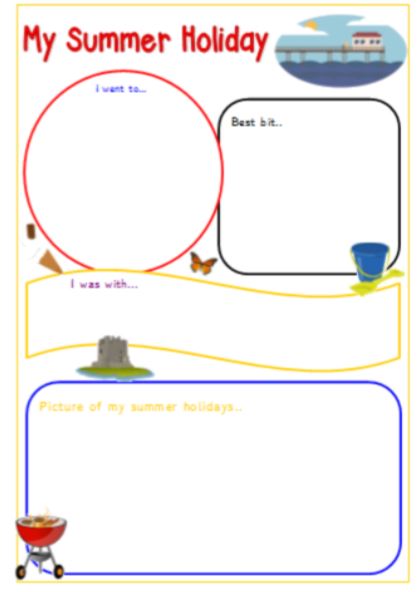 Maybe you could make a poster (Download the one attached) or even a little scrapbook about your Summer holiday time?
Time to Explore!
Summer is a wonderful season to get outside and get exploring. You can even have adventures on you doorstep.
Scavenger Hunts
Make your own scavenger hunt for during a walk or outing to somewhere new, what can you find at the beach? Or in the woods?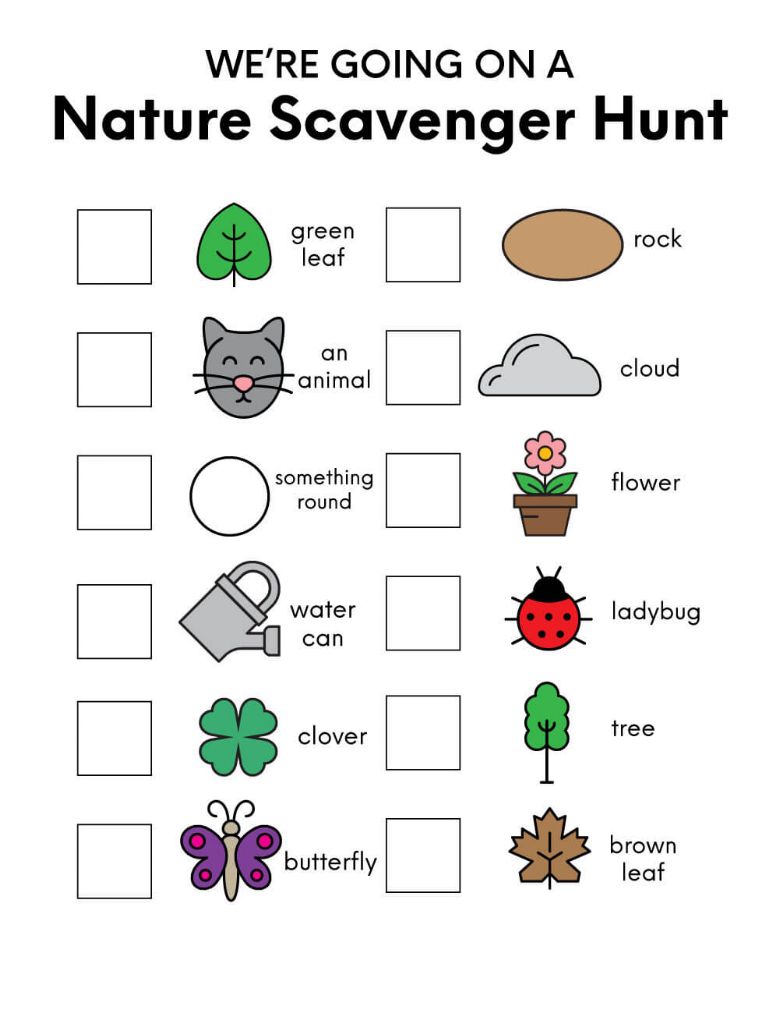 Use an egg box to collect and keep treasures in.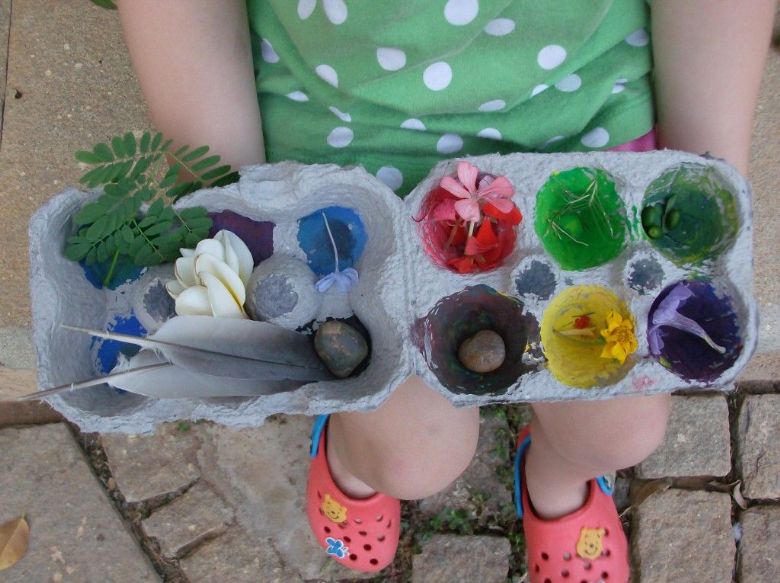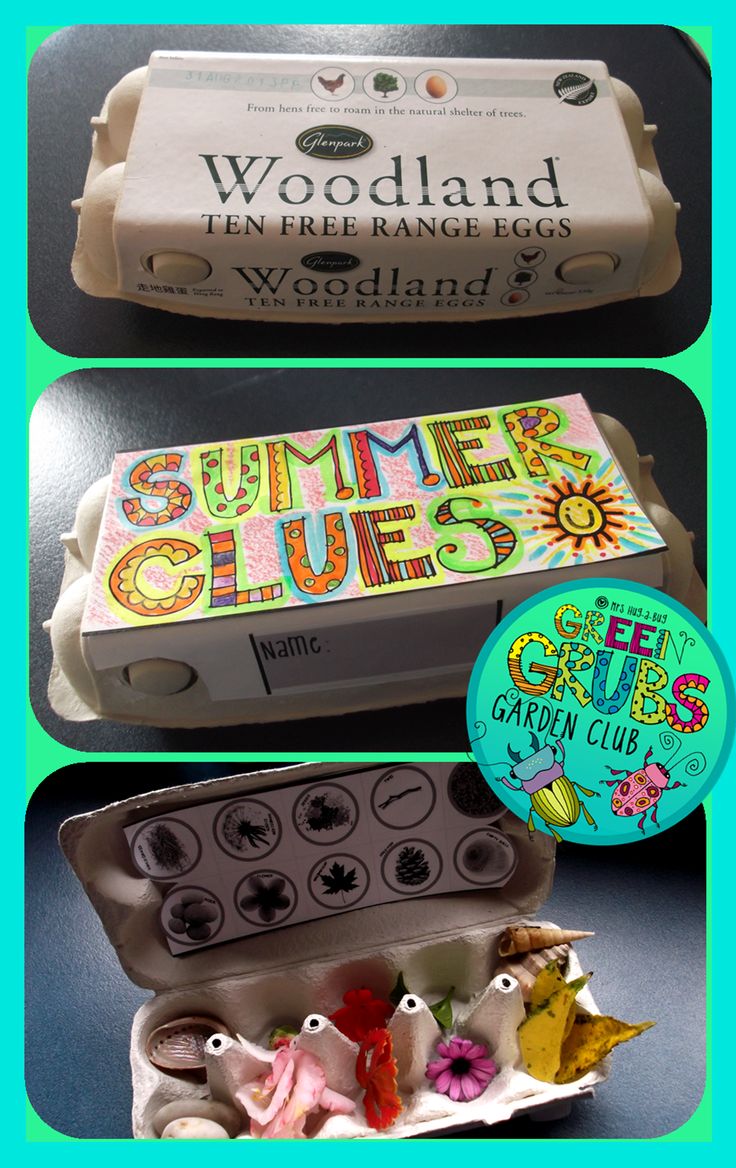 Get Creative!
Use what you have found to make a nature picture or collage.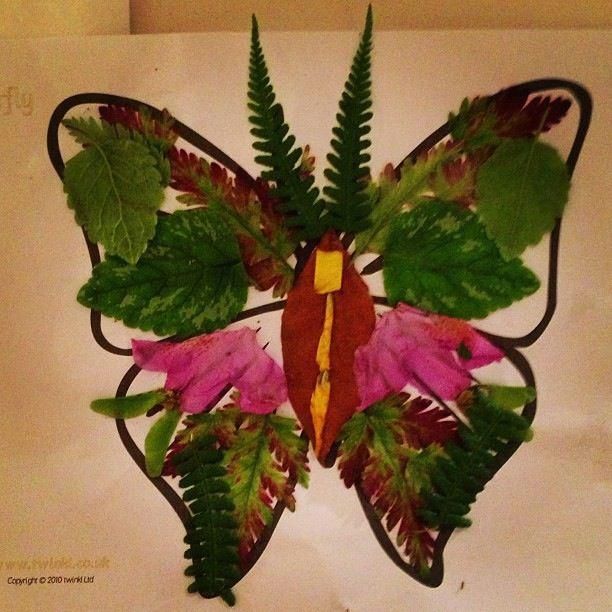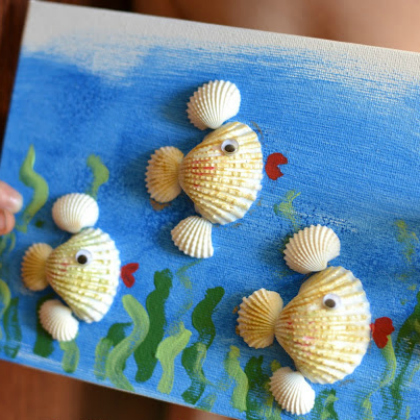 Why don't you collect and paint some rocks and then hide them again for somebody else to find?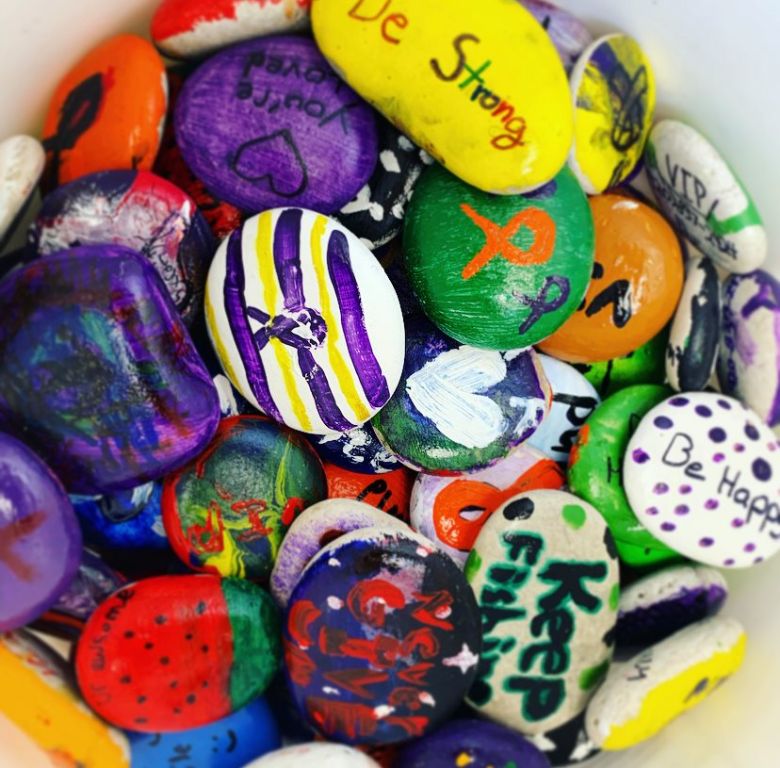 Make Bubbles...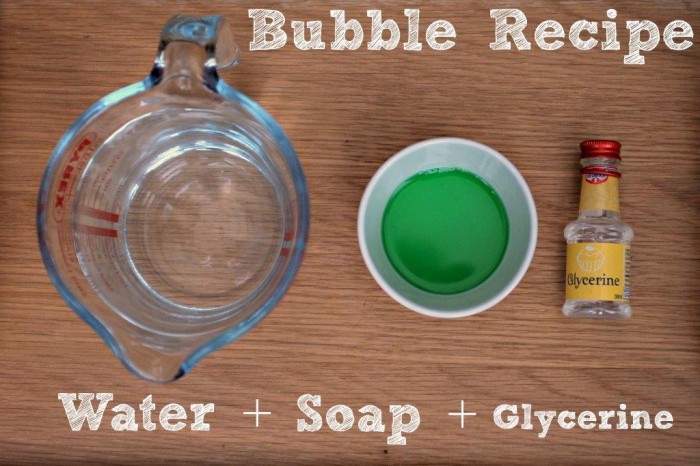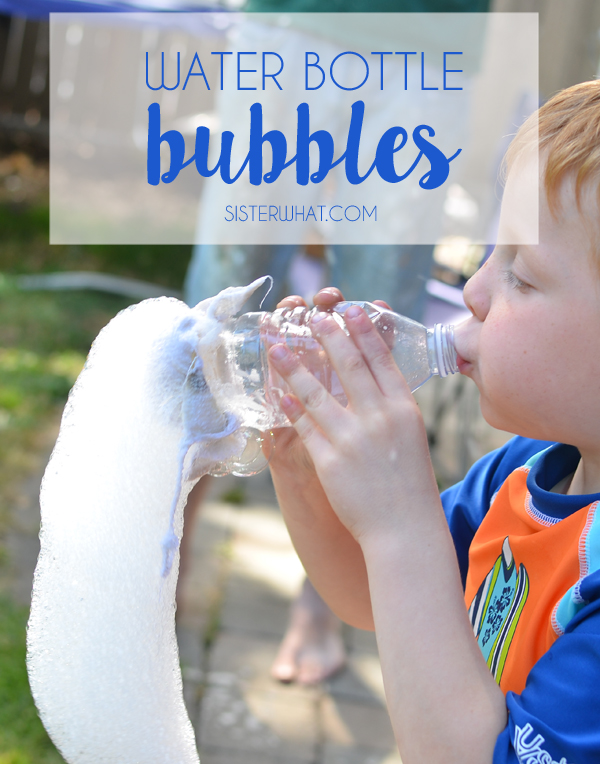 Ice creams!
During this lovely hot weather you could cool down inside with one of these activities...
Chop different fruits and mix into yoghurt or fruit juice and pour into moulds, then freeze to make your own yummy ice lolly snacks!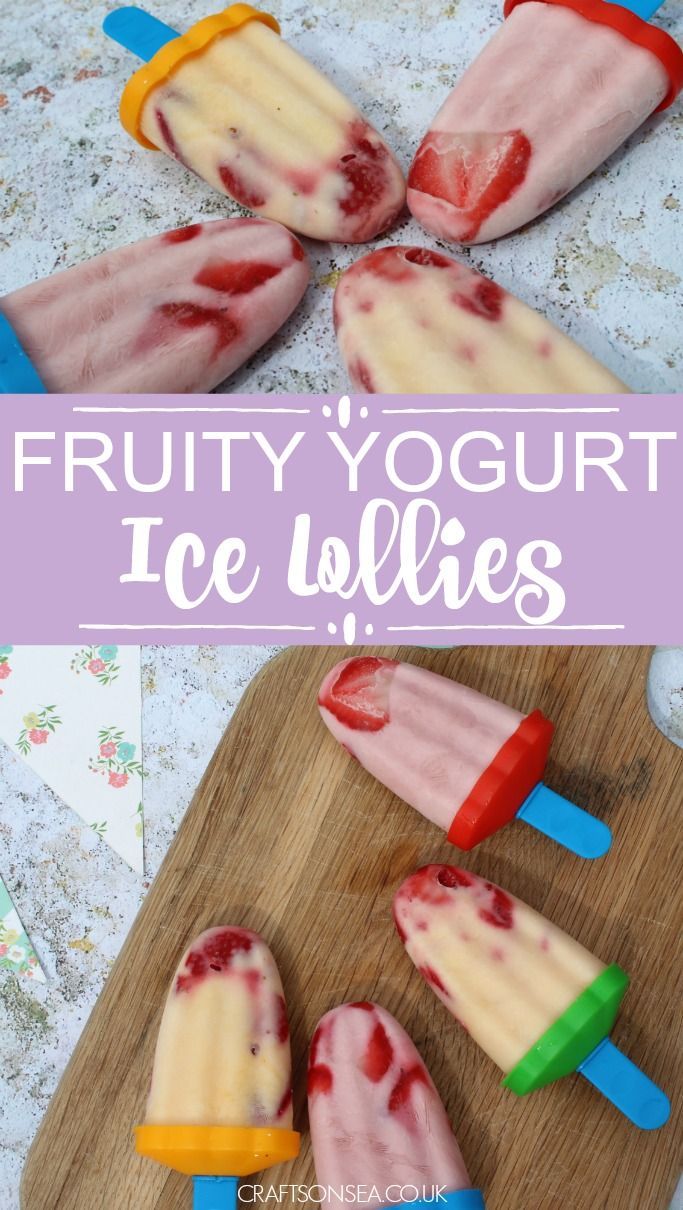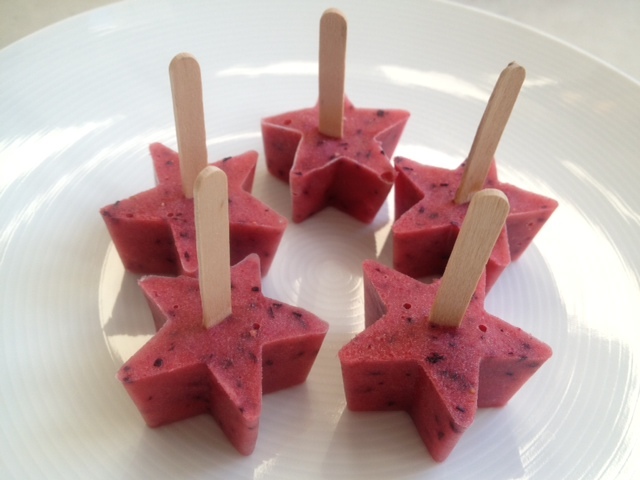 Or why not try and make your own Lemonade (with a grown up!)
Water Play!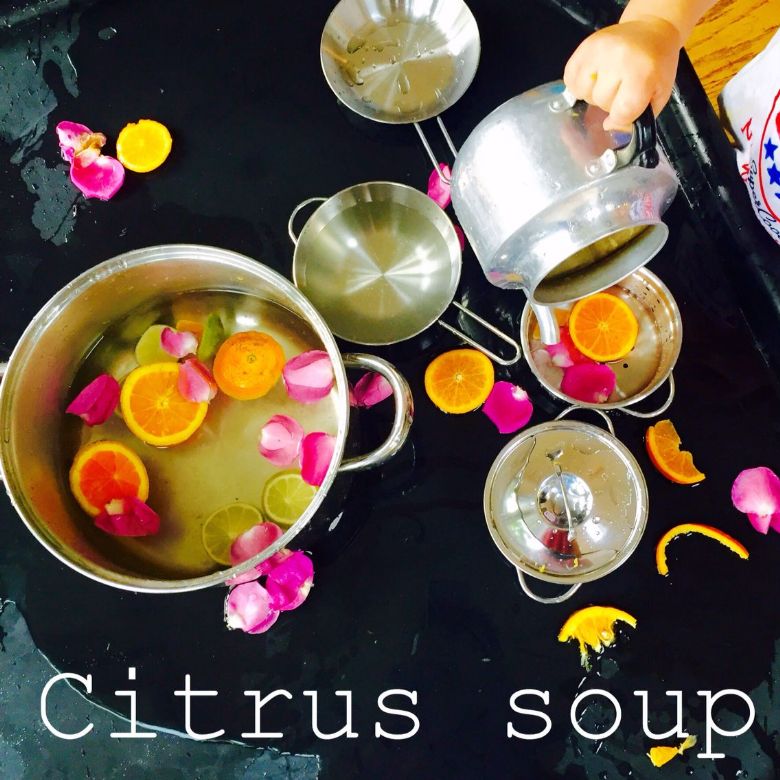 Everyone loves water play- you can use a washing up bowl, plastic storage box, pans or a paddling pool for this. To make it a more sensory experience add different herbs, flowers or citrus fruits to the water and use spoons and ladles for exploring.
Or how about adding other items such as pom poms, lego blocks, ice cubes or anything you can think of that is safe to explore into the water.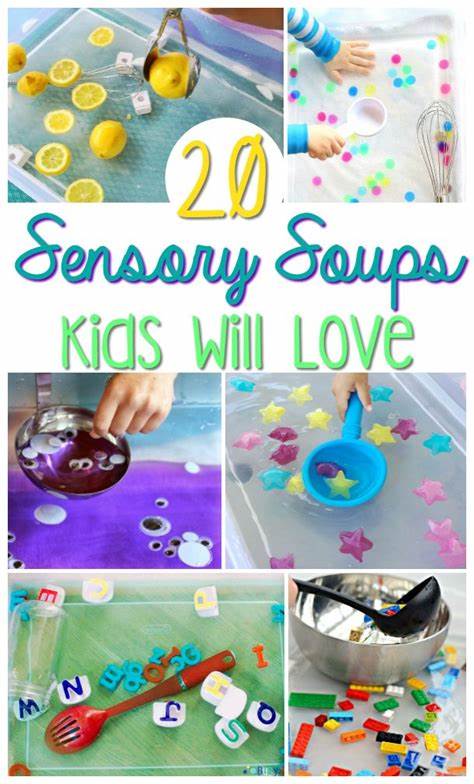 Teddy Bear Picnic
Plan and make a picnic lunch to have in the garden or at the park, don't forget your teddy bear!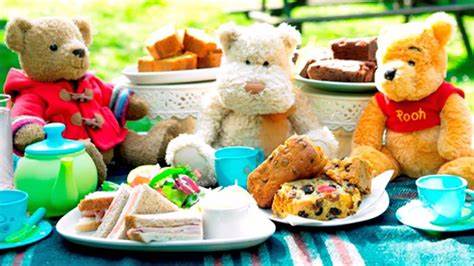 Get moving
---
Check out some Singing Hands songs and sing or sign along with them, this is one of our favourites!!
---