Reception New Parents
Congratulations!!
Welcome to Priory Woods Early Years Foundation Stage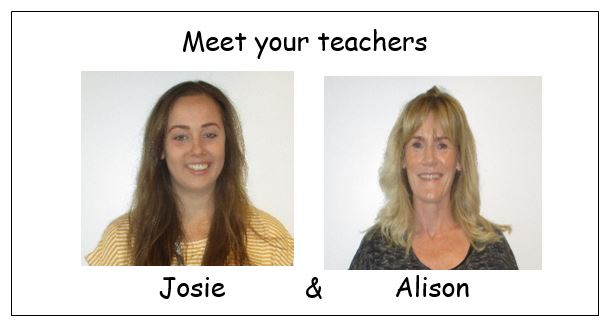 Welcome to your new school. We are thrilled to have your child in our school and look forward to lots of fun learning and play experiences together in the future.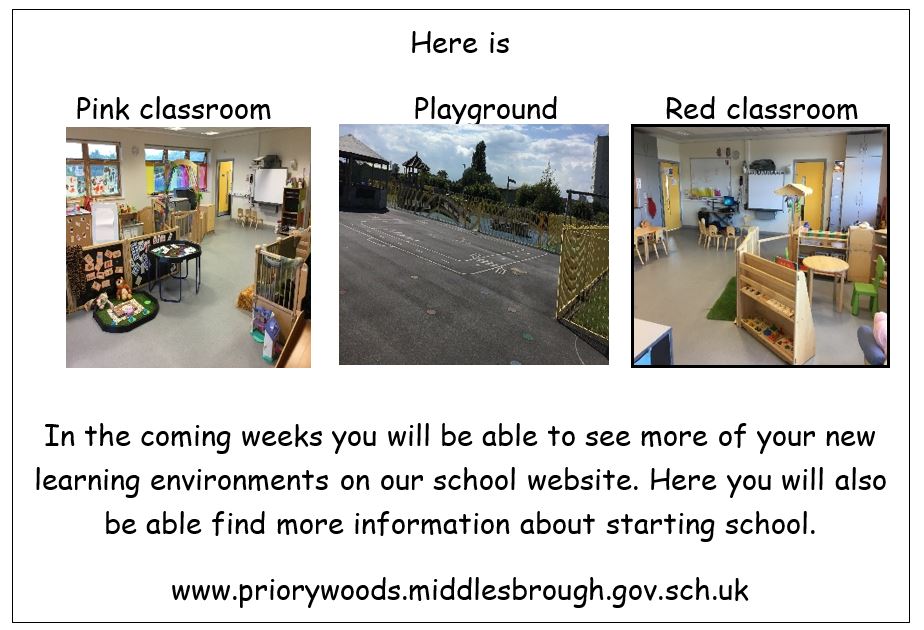 In these uncertain times, transition this year is going to be very different to how we would normally do things. We will be working hard to make it as smooth as possible and to give you all of the information you need. Please be patient with us, we will be updating our website with a section specifically for you named 'Reception New Parents'. Here you will find a wealth of information about your child starting school. We are asking all parents to please contact us via email using this address pinkclass@priorywoodsschool.com. This will ensure we have your current email address, can we also ask you to provide us with your up to date telephone number on this email.
We will be delivering information packs to you by the end of May, again these will contain information to help you and your child, data sheets and a school prospectus.
Take care and Stay Safe.
Alison & Josie