Art Exhibition 2022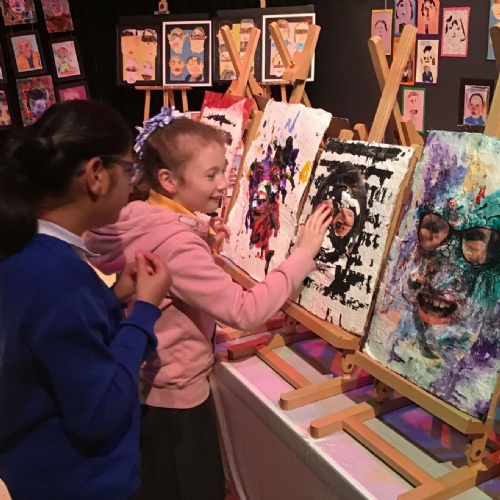 We've had the most exciting start to the new school year doing what we do best........being CREATIVE !
We are delighted to celebrate the artwork of our amazing students, in response to topics, 'Funny Faces and Fabulous Features' and 'All About Me.'
How best to share our achievements with family and friends by curating an Art Exhibition.
A massive thank you to all who attended and the wonderful comments made!