Enterprise Challenge Week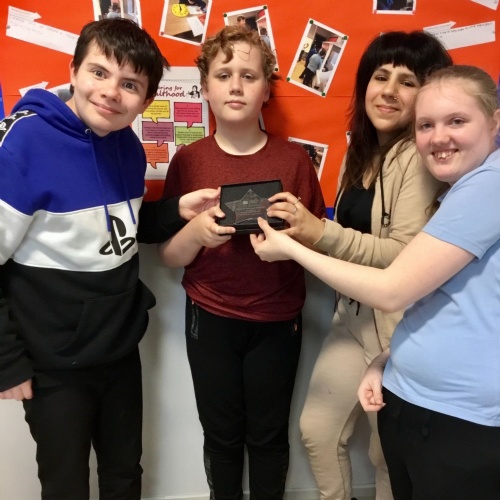 G1, G2, G5 and G6 have had a fantastic Enterprise Challenge Week with Tees Valley and Catcote Academy.
They have worked on lots of very important skills to prepare them for adulthood. It has been amazing to see our pupils working so hard all week, and to see all of the other schools on Teams. Priory Woods won a very important award for 'Excellent Listening Skills' and G5 won their own wonderful award for having the best scrap book. We are very proud of our amazing young people, well done!