Remembrance Event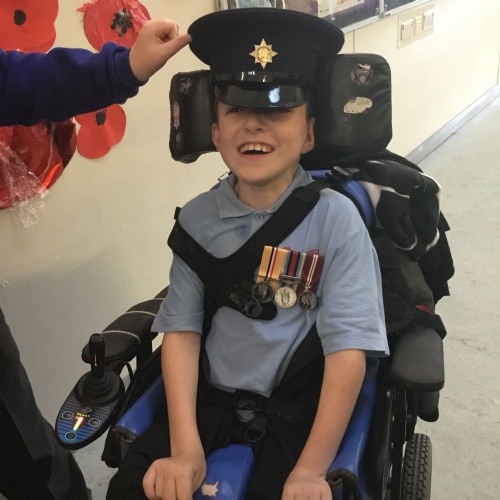 Some of Upper school and P16 were lucky enough to meet some soldiers today.
We asked them lots of questions, such as how long they had been in the army and if they had been in any wars.
They told us about remembrance day and asked us some questions. We did some work in our classes about remembrance day, and we all took part in a two minute silence.
Lower School also posed for a photo in front of our Remembrance display.