The Creative Couch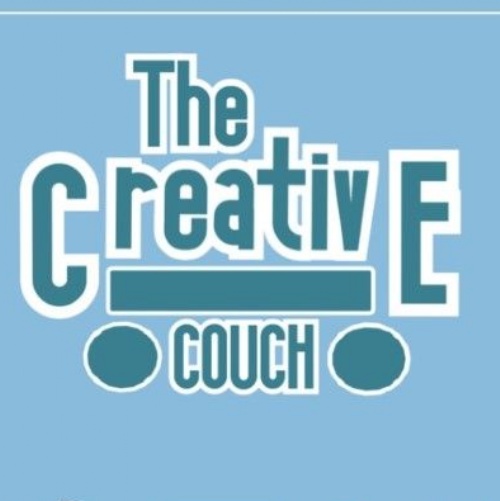 It provides creative arts activities for young people aged 18 and over. Therefore, we are hoping our former students may access it as well as our current Post 16.
All our students who work with TINARTS thoroughly enjoy their sessions and they recommend you join in too!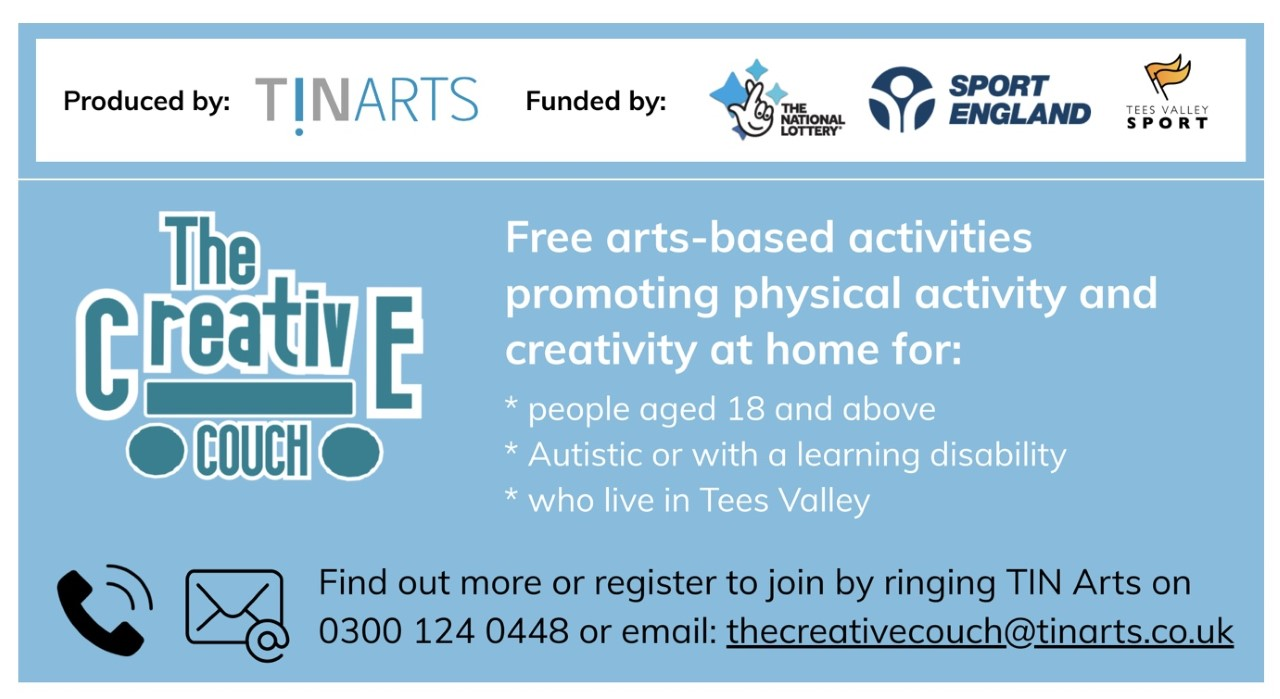 It can be accessed here.