World Book Day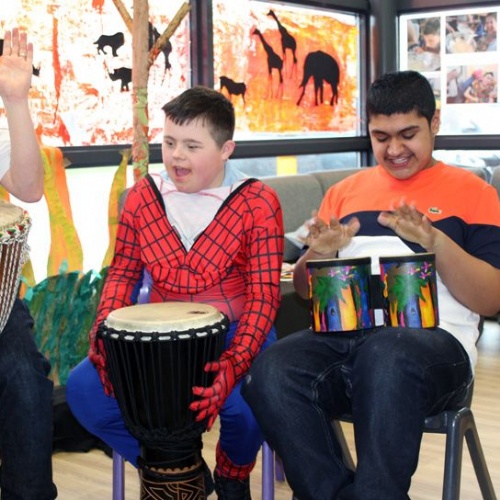 Priory Woods School pupils enjoyed an African themed World Book Day this year and had lots of fun!!
During world book day the students from Purple Class explored resources related to the story Handa's Surprise. They worked on the large therapy equipment and used symbols to make choices between fruit and animals. Everyone had a great time and worked really hard.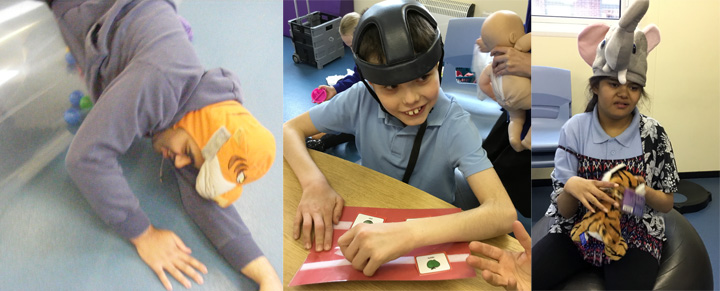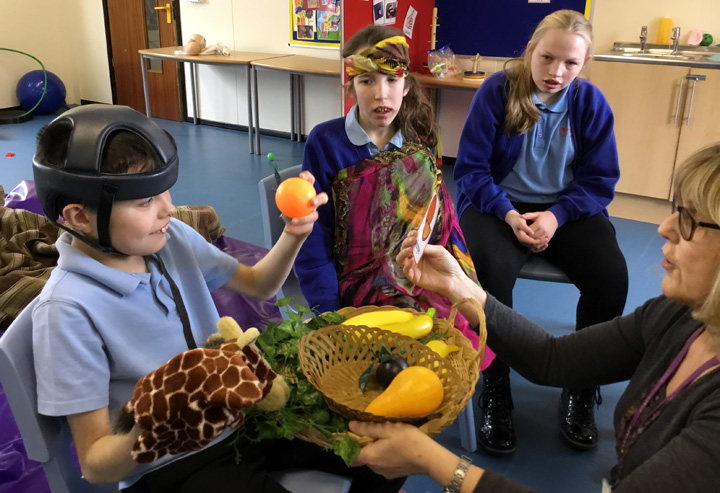 Lower School looked at the story of Handa's Surprise making African inspired jewelry and tasting the many fruits Handa loses along her journey.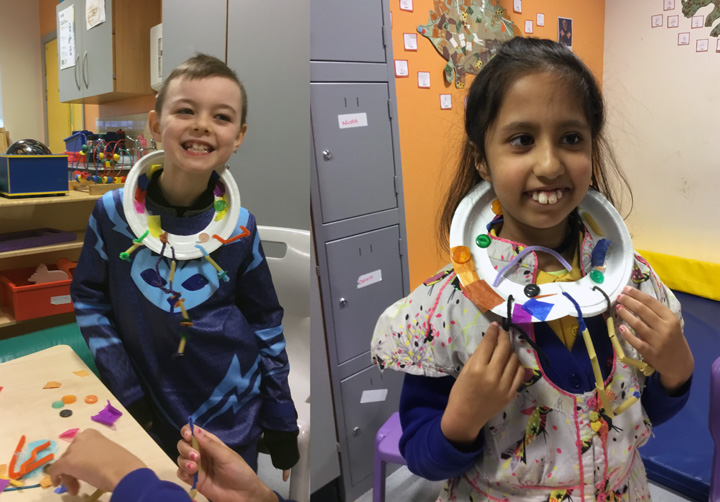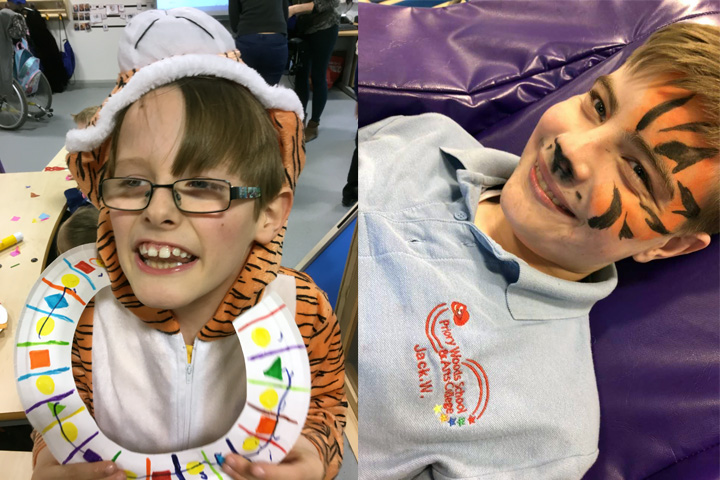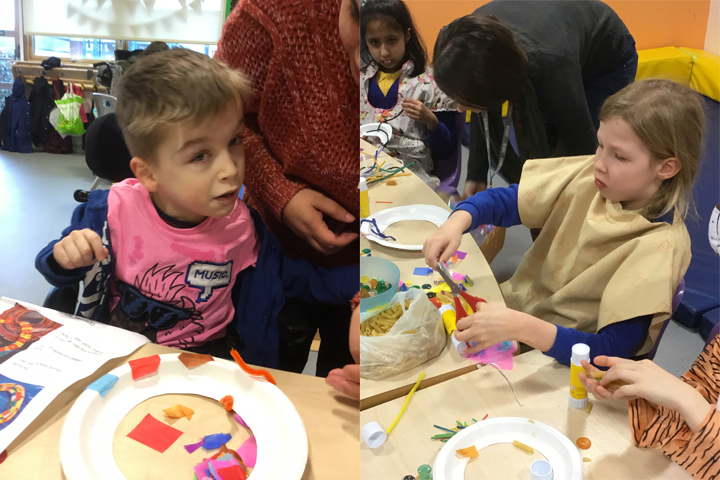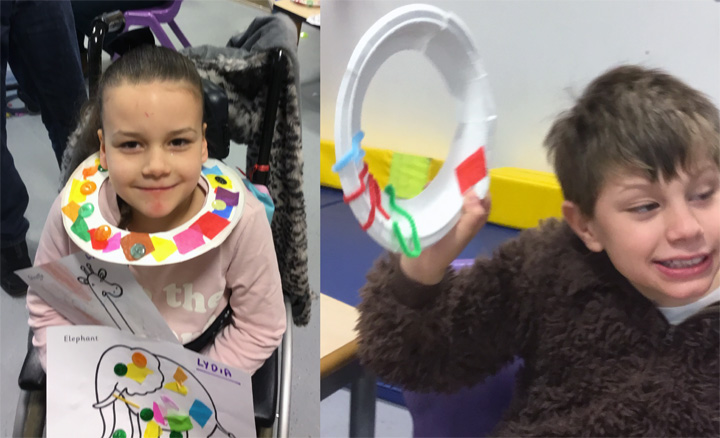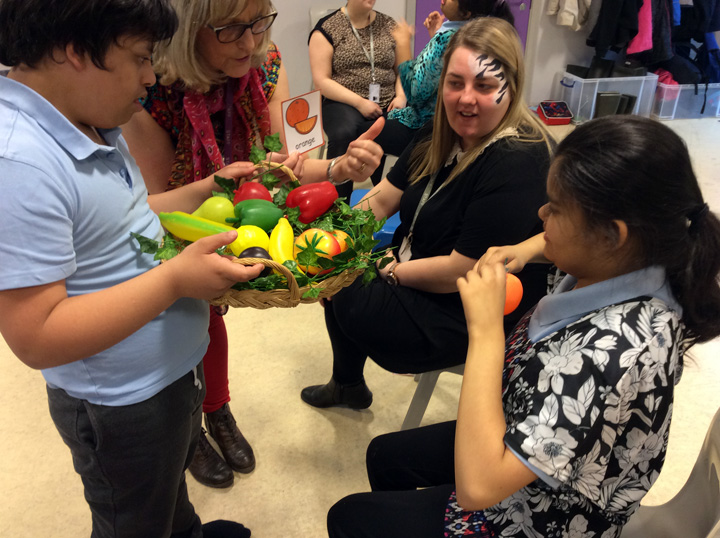 Silver Class created a display about Handa's surprise.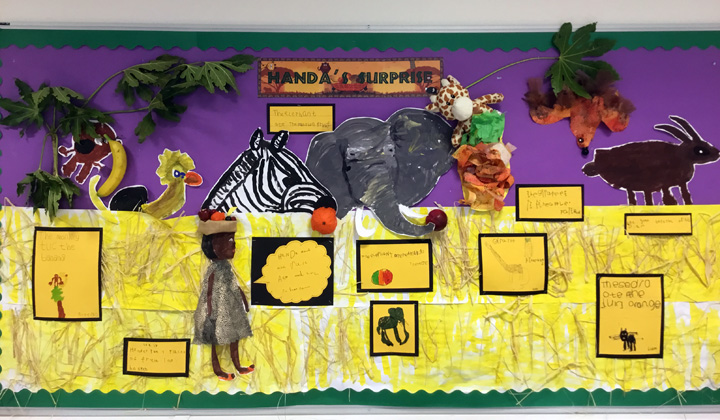 Upper School created an African jungle soundscape using drums, danced the famous Gumboot dancing with their wellies, joined in with African sensory stories and created beautiful artwork.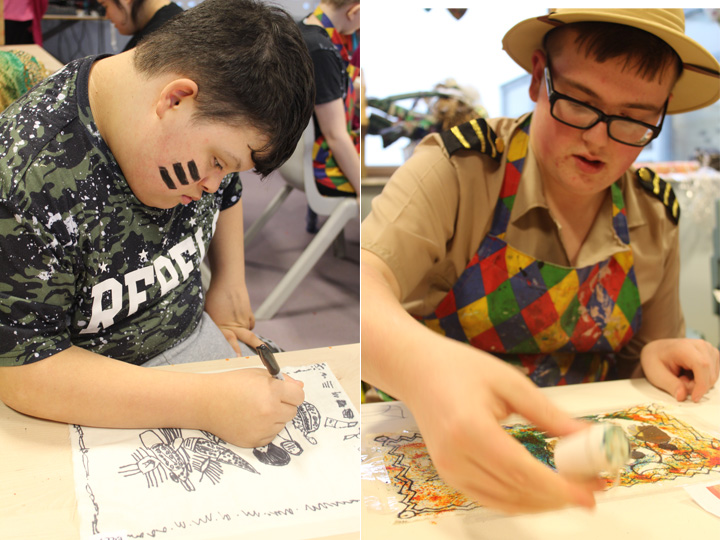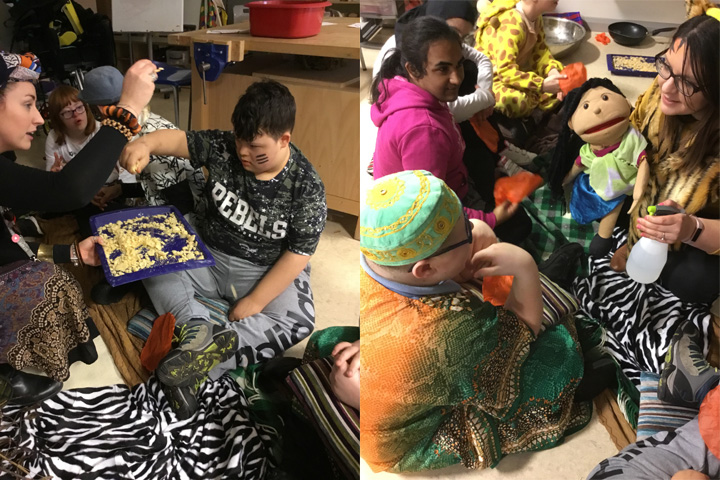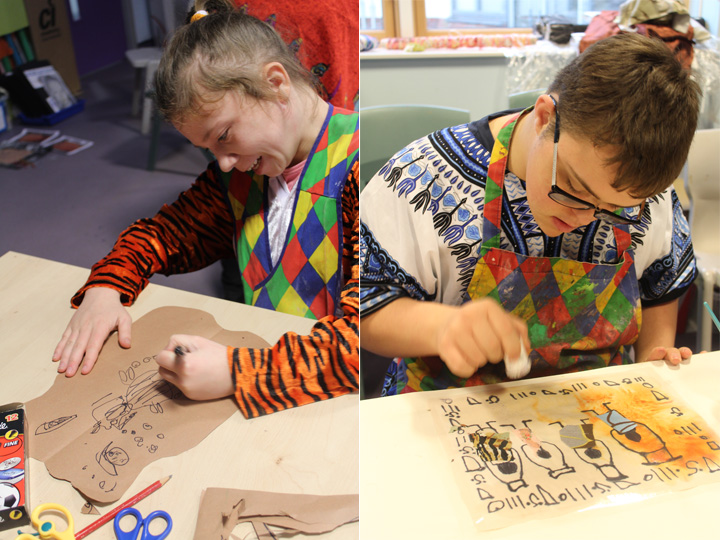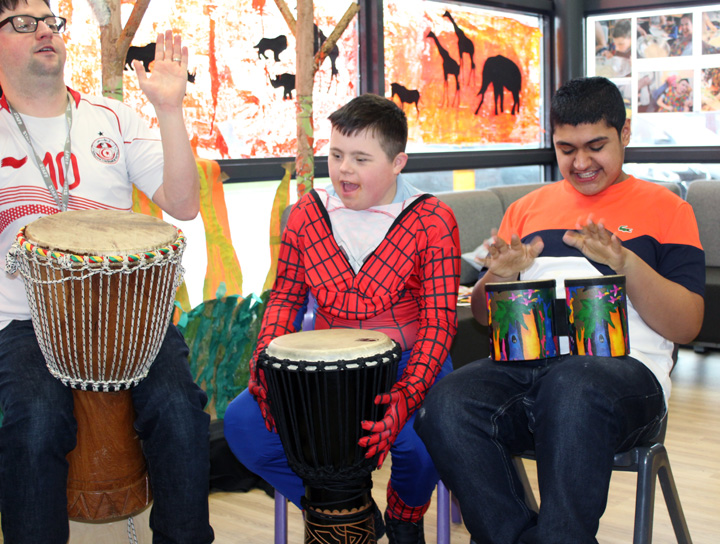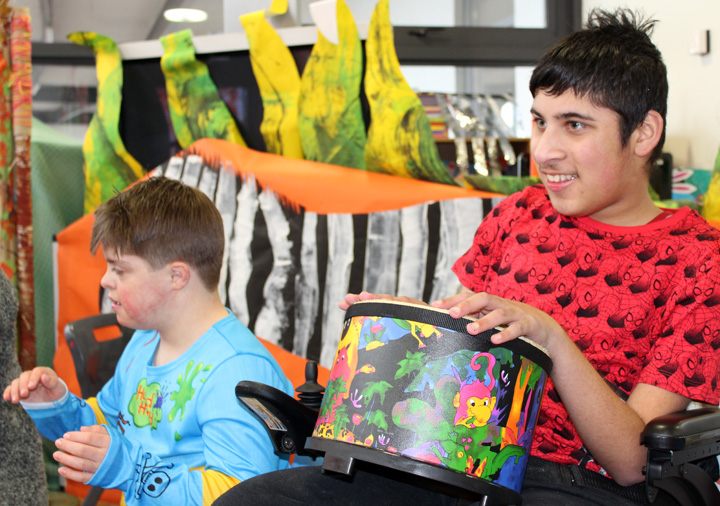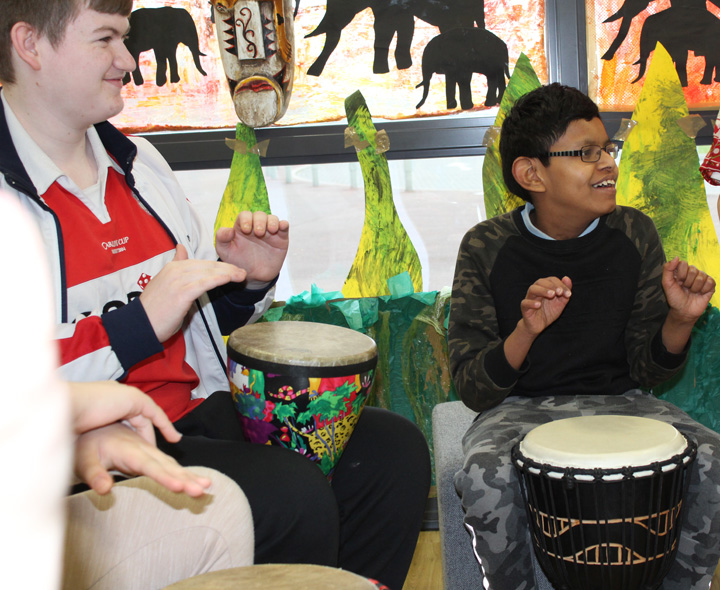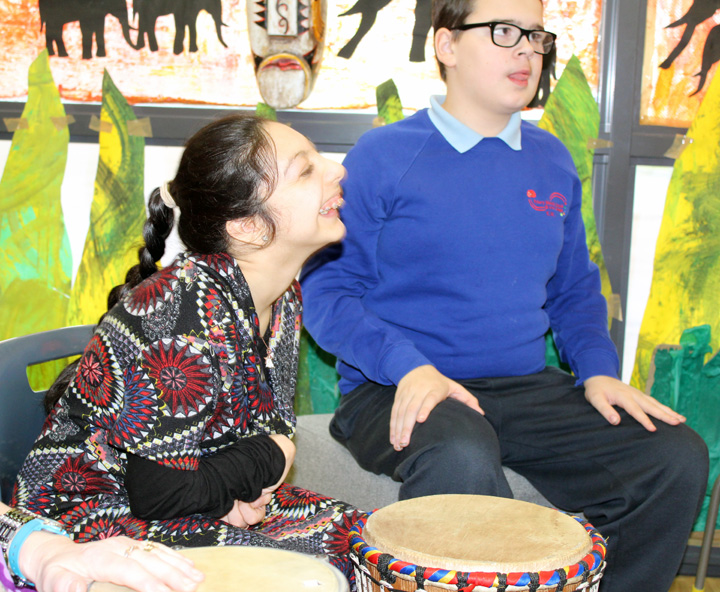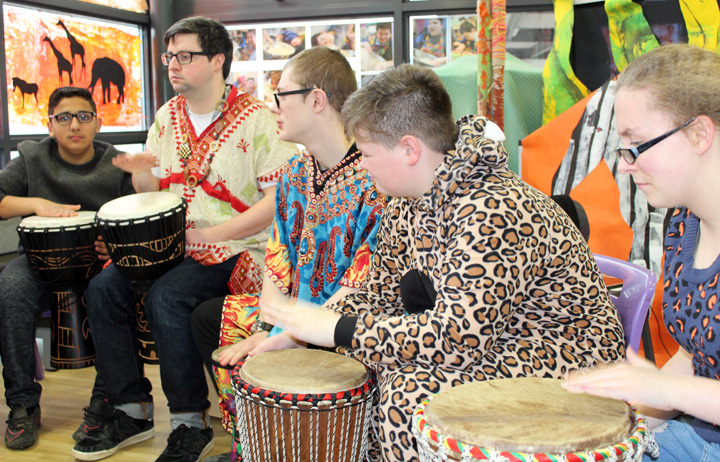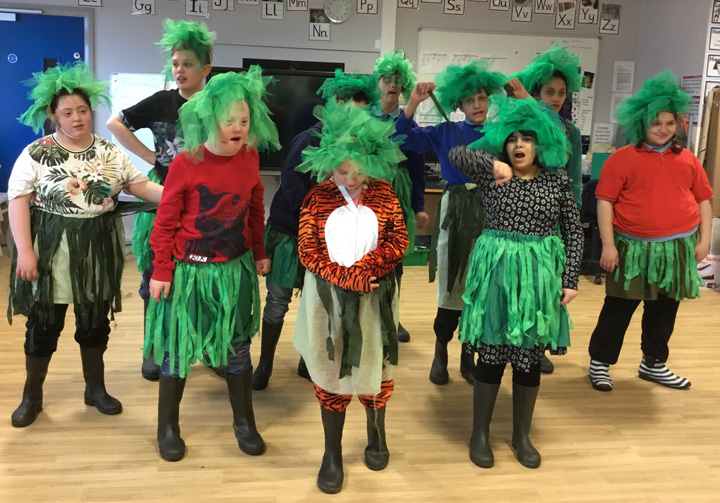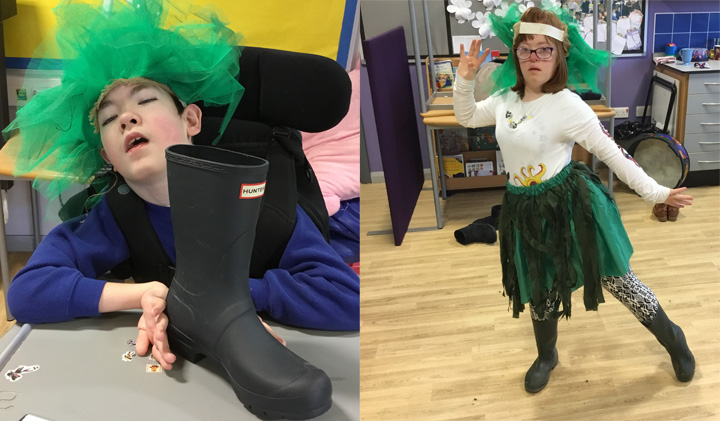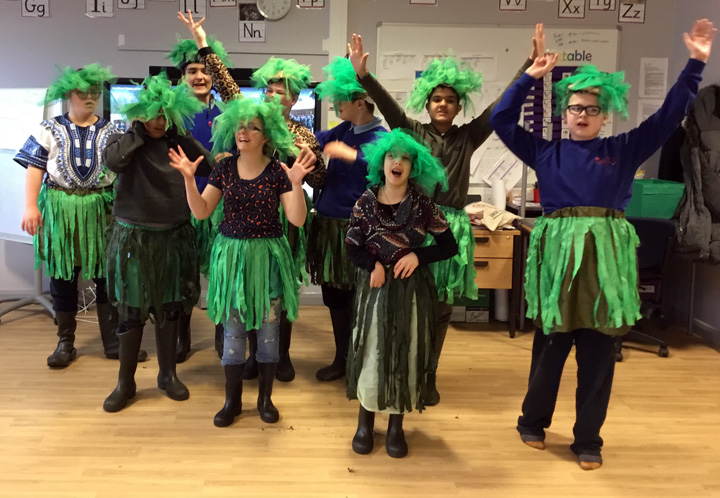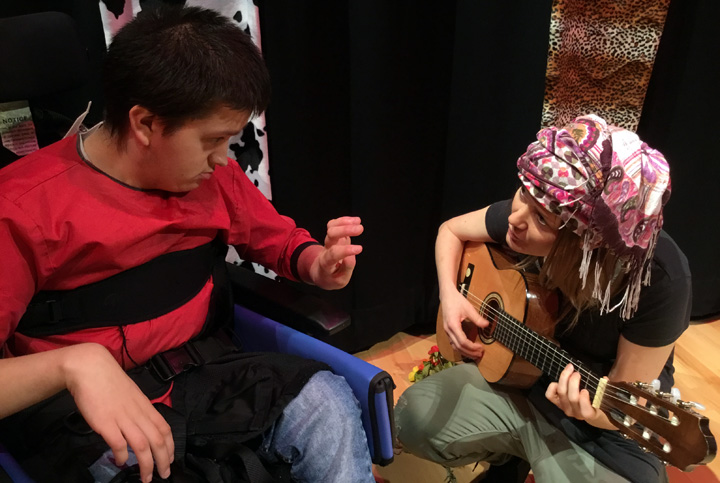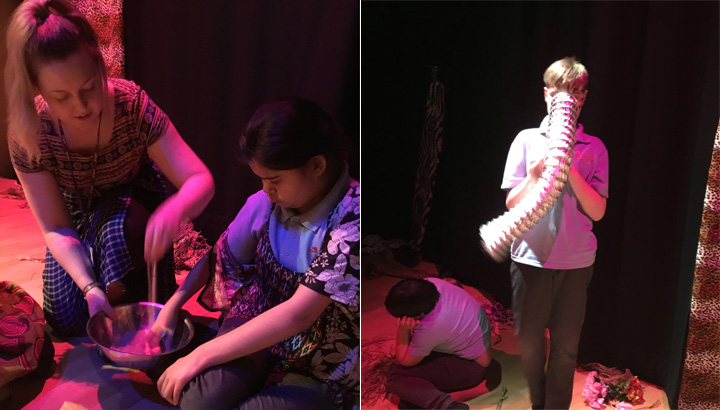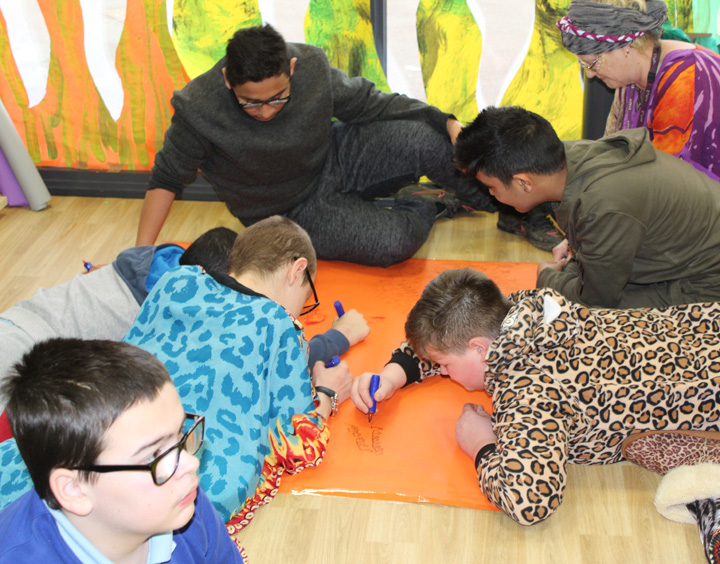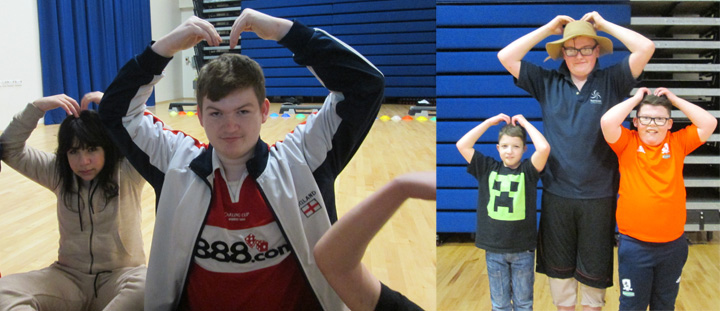 Post 16 designed and created African textile art using materials, tasted African food and learned about Africa to make information posters to share their knowledge.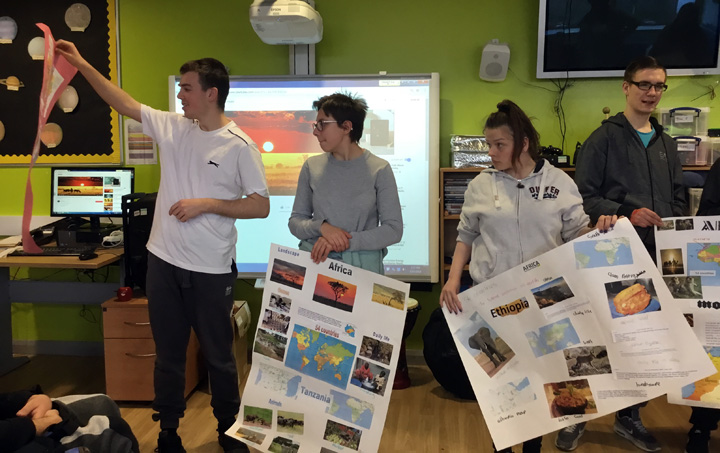 No comments have been left yet.