Fortnite Warning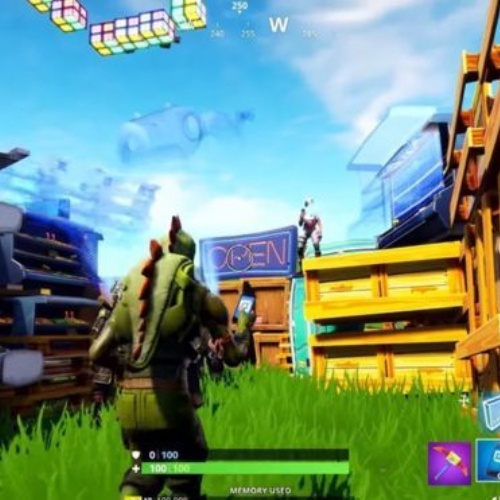 We know many of our students play Fortnite so please can you read the following article?
Although this took place in the USA, it shows again how important it is that we know what our young people are doing online and who they are communicating with. As you'll see on this article, the NSPCC says it advised parents to turn off the game's voice chat system but warned that the text messaging feature could not be disabled.
https://www.bbc.co.uk/news/technology-46923789

No comments have been left yet.