PD Day Friday 17th Feb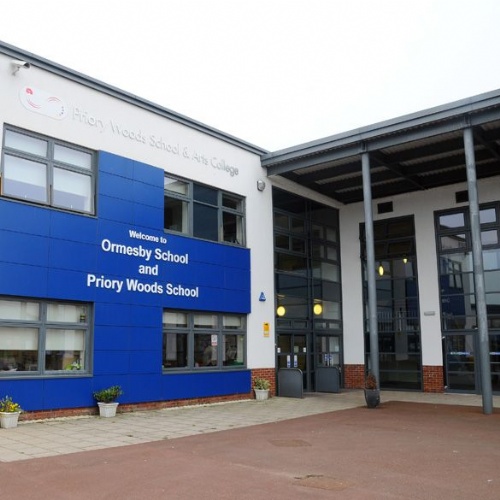 The school is closed to pupils Friday 17th February due to a PD Day.
Just a reminder that this Friday 17th February is a professional development day for staff so
school will be closed for pupils.
Next week is half term so we will welcome everyone back again on Monday 27th February.
Let's hope the weather is fine and you all have a lovely week.