Shakespeare Week Day Two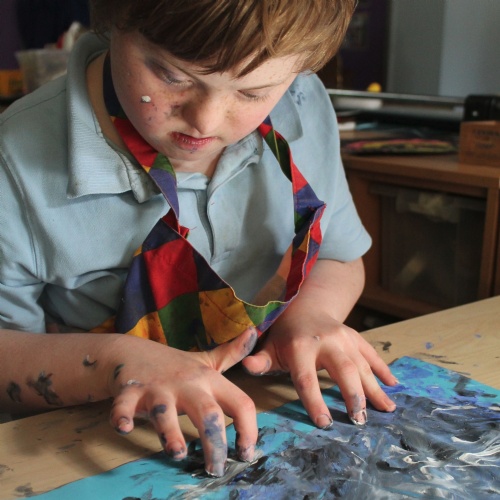 Another fun Shakespeare day!
Some of us enjoyed working with our families in the Forest School area making Ariel spirits from The Tempest, while some pupils visited Prospero's Island participating in a sensory soundscape. One group have been learning an Elizabethan dance ready for tomorrow's banquet and some of our younger pupils have been painting sticks to make wands for Oberon and Titania's fairies in Midsummer Night's Dream.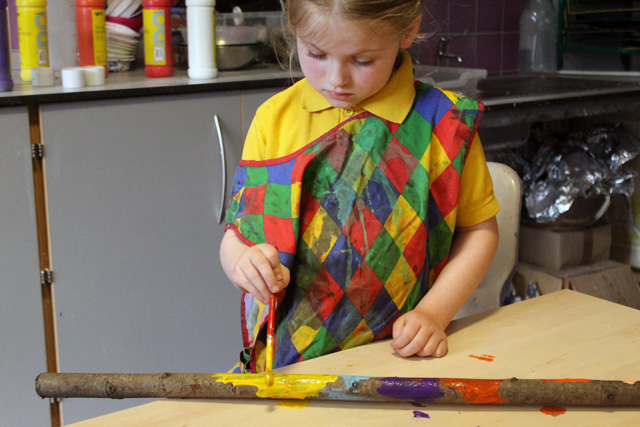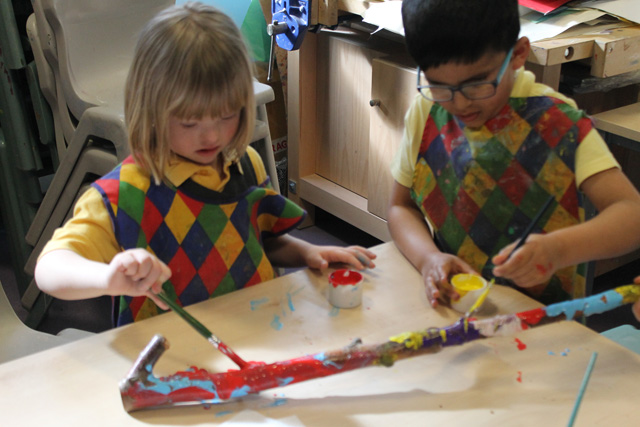 The Tempest
An Elizabethan dance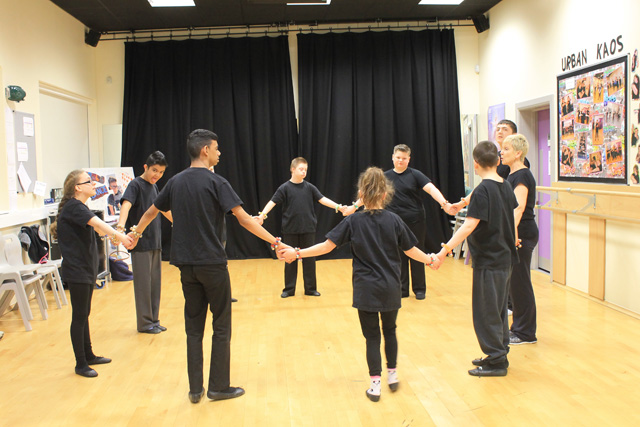 Art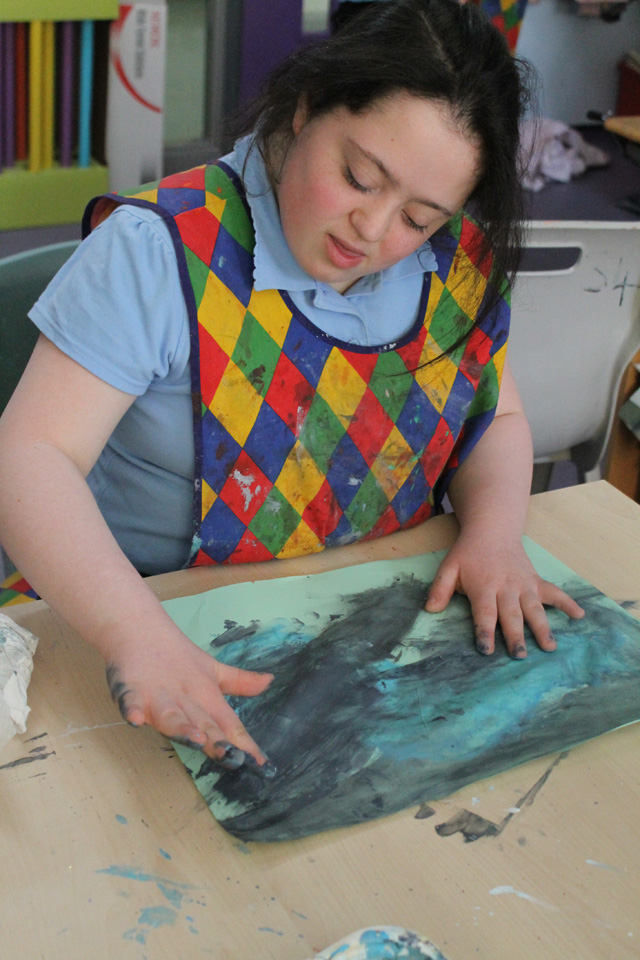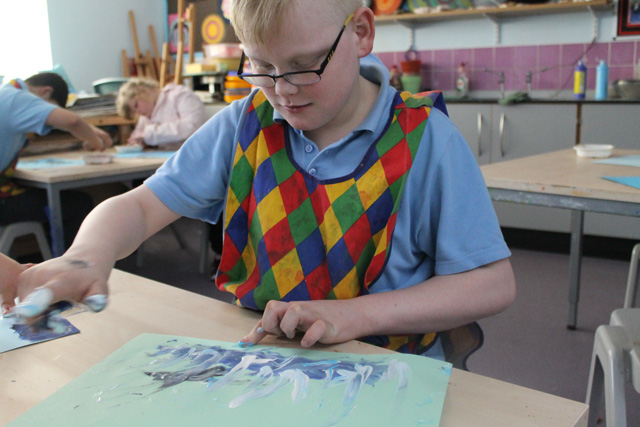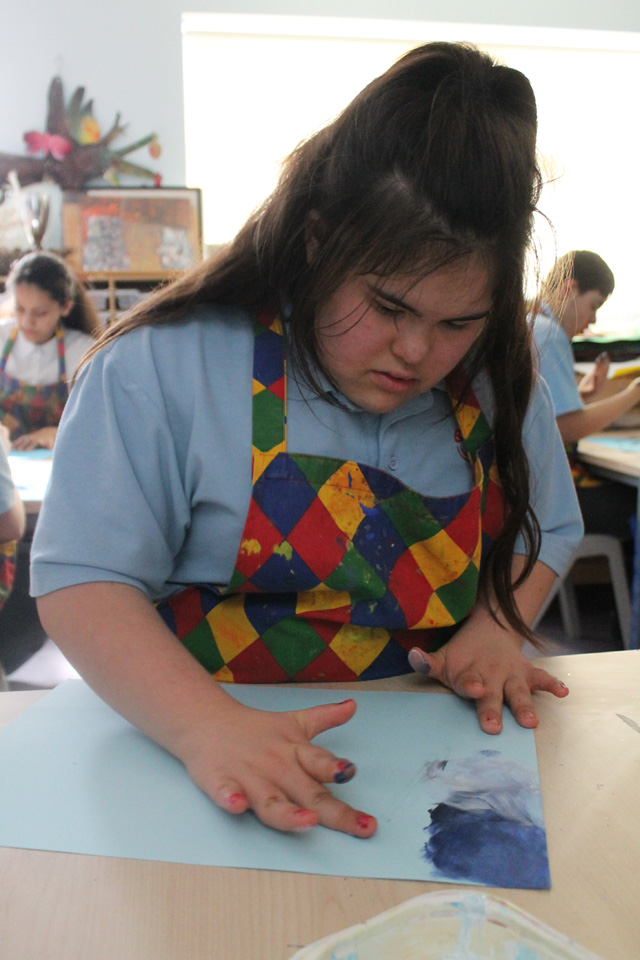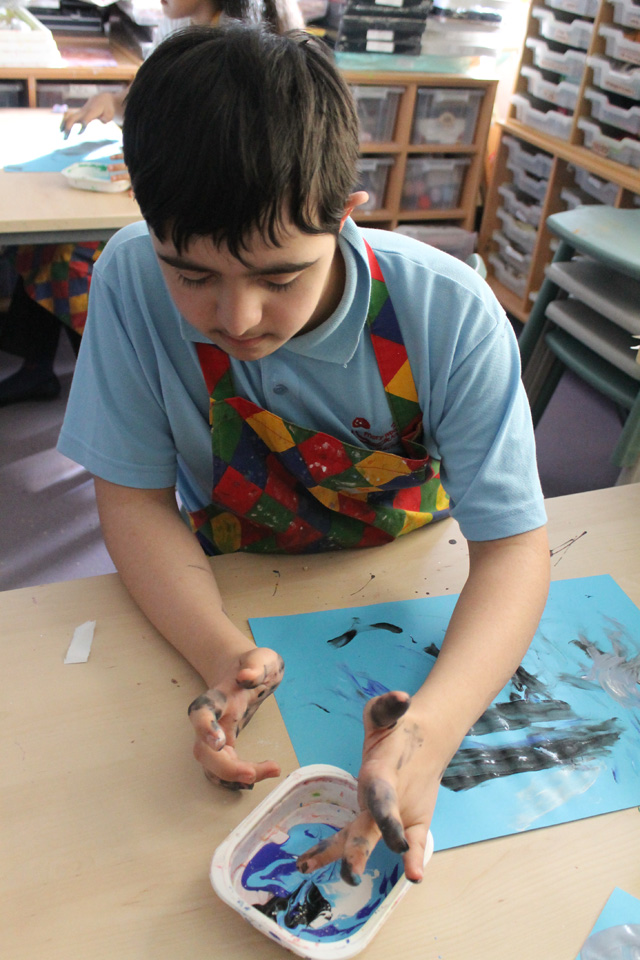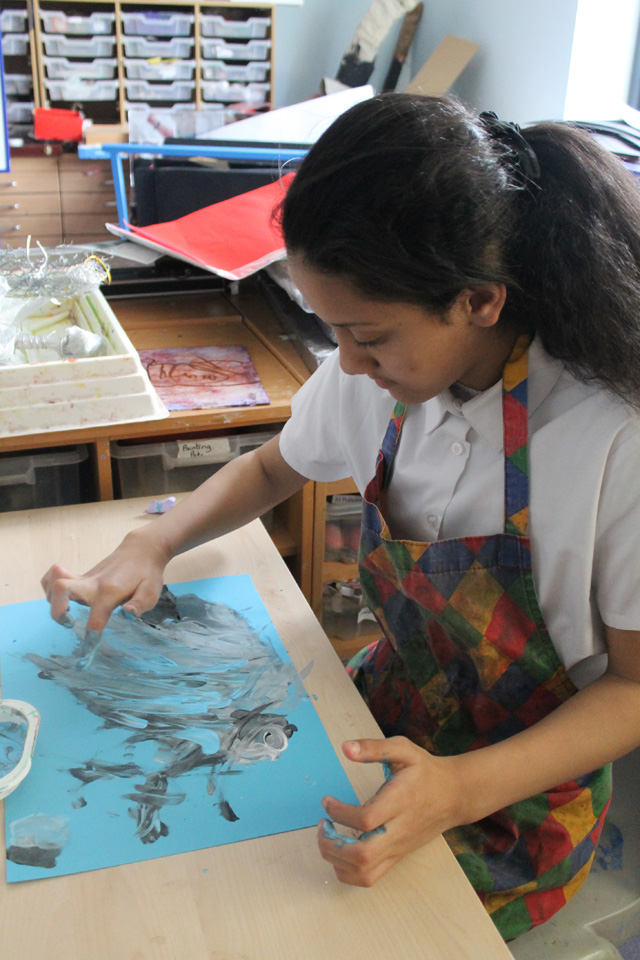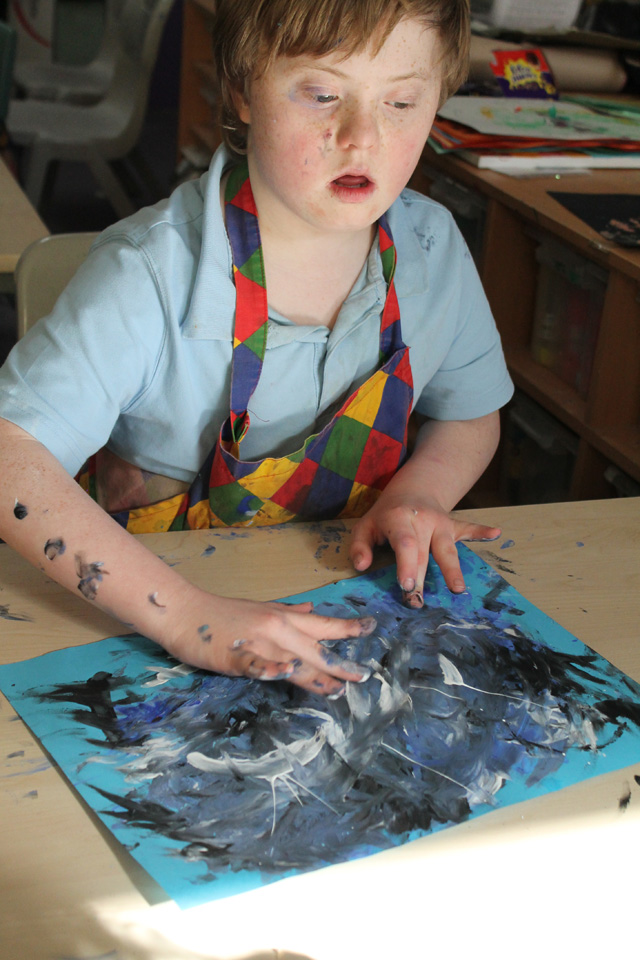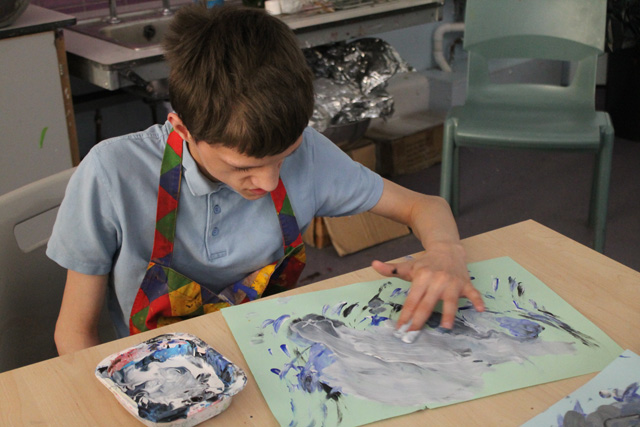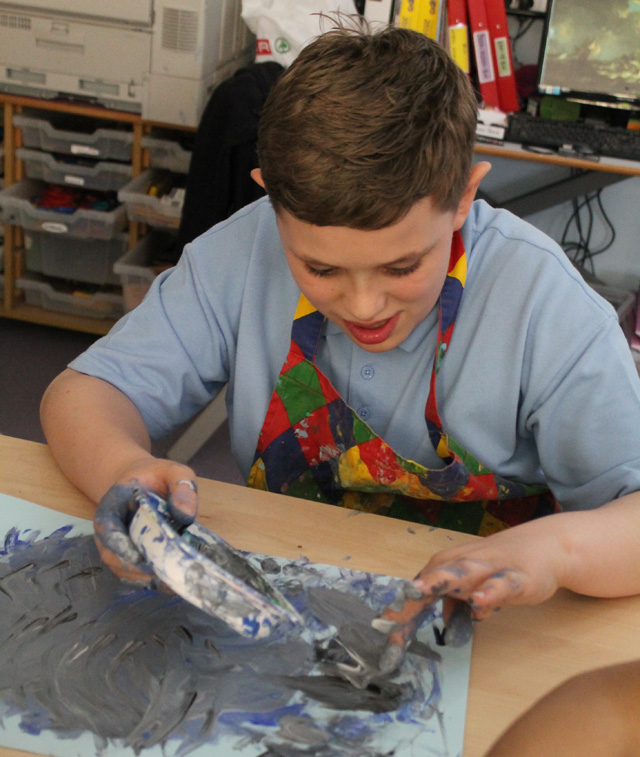 Forest Schools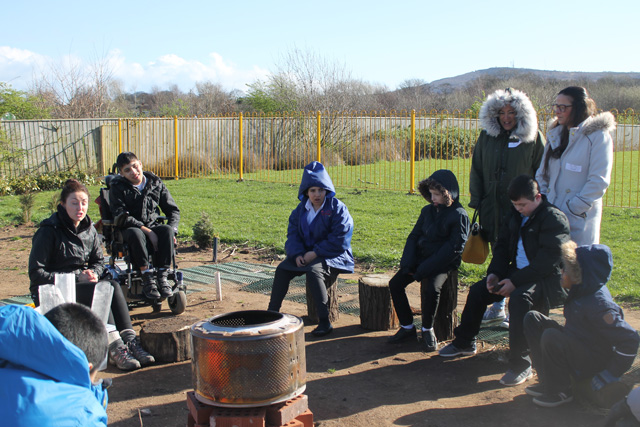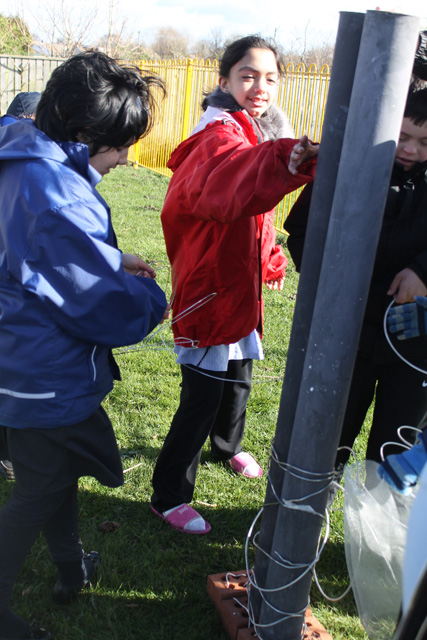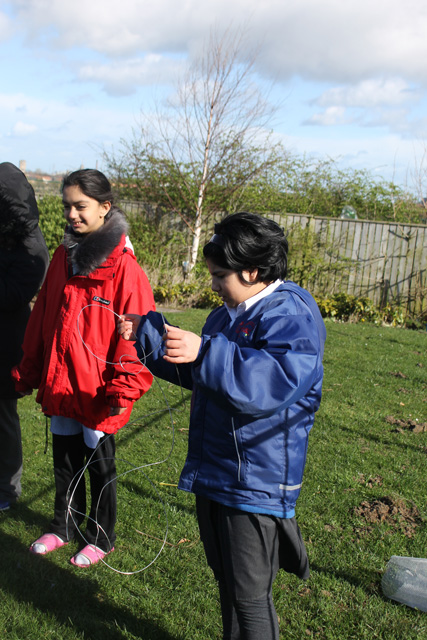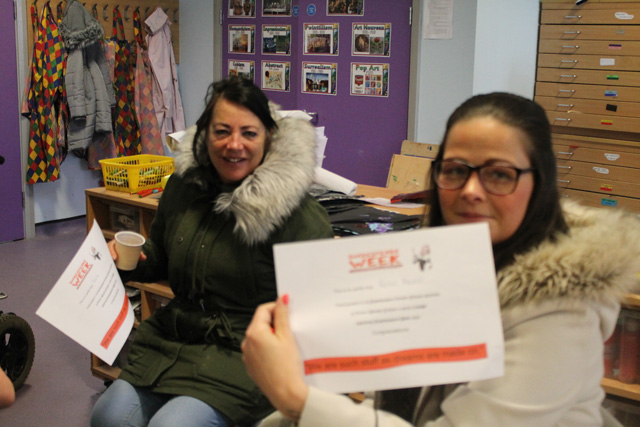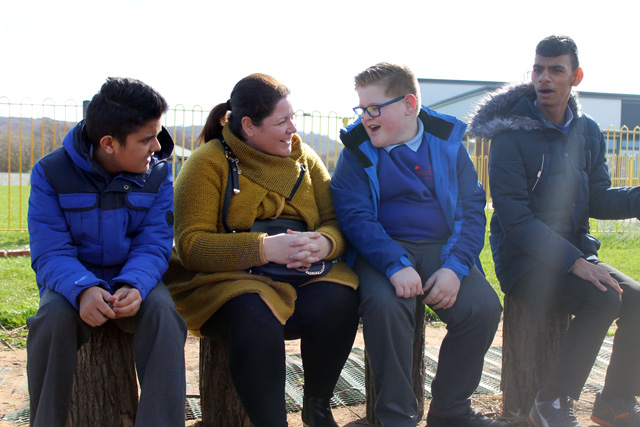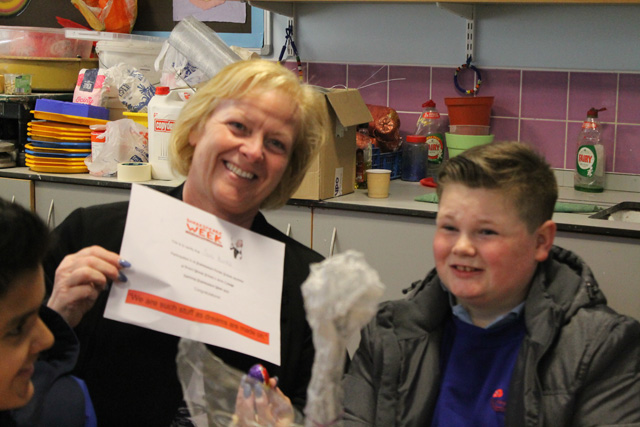 The Tempest Sensory Island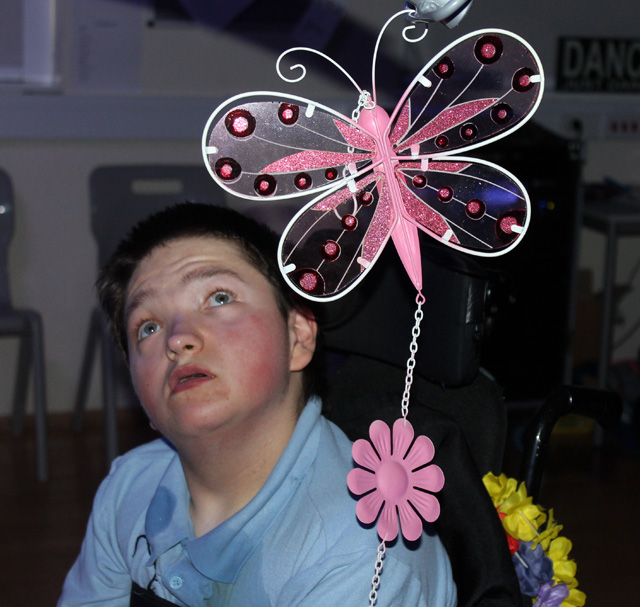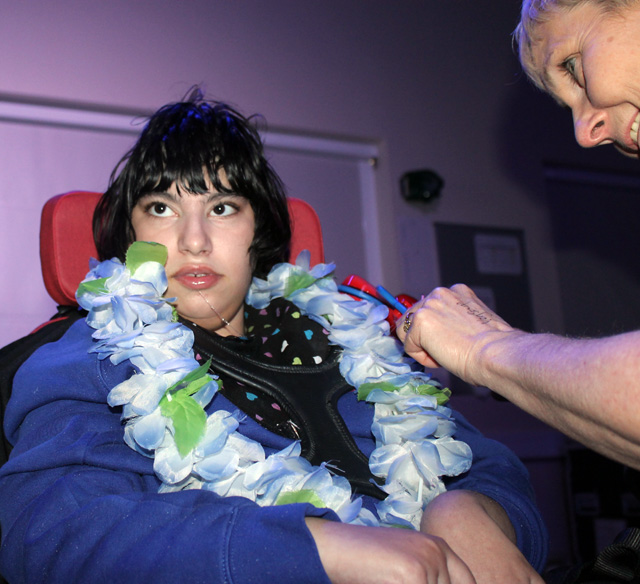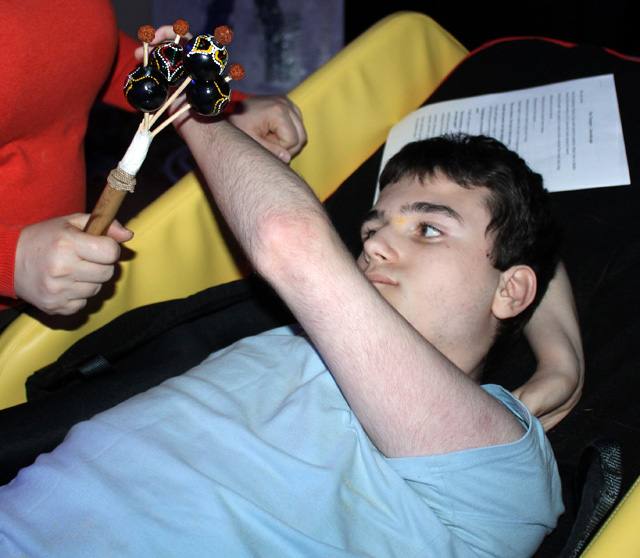 S7