Chicken Wire Work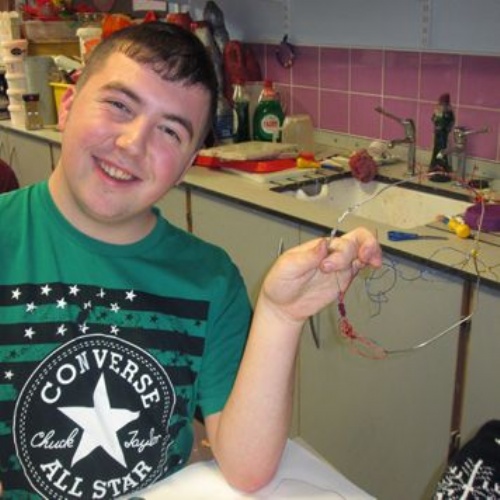 Post 16 students worked with artist Will Ashley-Norman to make group and individual 3D sculptures.
We focused on links to forest schools making giant spiders, dragon flies and birds. It was difficult work manipulating the wire and using new tools to cut, join, attach and wind wire but the outcomes were really impressive and students learnt a great deal. Some of the students have gone on to run a wire sculpture workshop devising a power point and taking the role of teachers.
Although they were nervous they really enjoyed it and got some great feedback from their students!