PTA Fundraising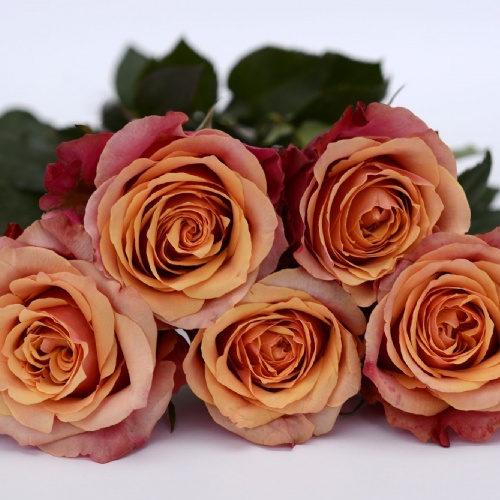 As part of our PTA fundraising events we wanted to let you know that Morrisons at Berwick Hills are kindly donating 10 lovely Mothers Day prizes.
Your child will be given the opportunity to be entered into a colouring/writing competition in school time to be judged by Morrisons staff.
If your child has been lucky enough to win a prize it will be sent home Friday before Mothers Day Weekend.