Safeguarding
Keeping our students safe from harm and ensuring their ongoing wellbeing and development is our highest priority.
At Priory Woods School safeguarding is the responsibility of everyone, we also hope that our families, local communities and safeguarding partners share this responsibility too.
If you have any immediate safeguarding concerns please contact the school office on 01642 770540 and ask to speak to Vicky McDermott Deputy Head teacher and Designated Safeguarding Lead or Emma Fox Head Teacher.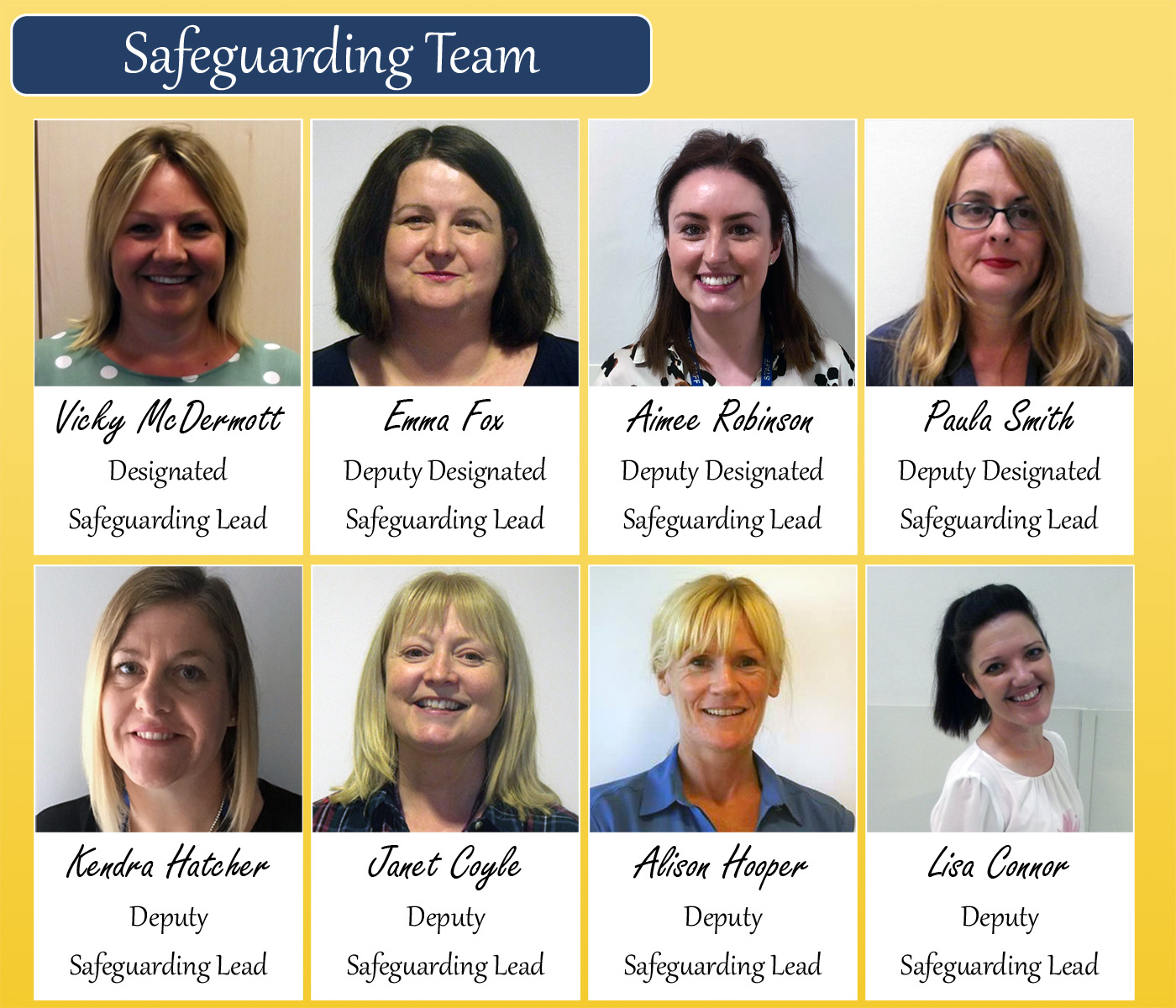 Other safeguarding support
Local Authority Designated Officer (LADO)
Mr Peter Storey
middlesbroughLADO@middlesbrough.gov.uk / 01642 726004 / 07929854418
Multi Agency Children's Hub (MACH) Team
Middlesbrough MACH: MiddlesbroughMACH@middlesbrough.gov.uk / 01642 726004
Redcar MACH: RedcarMACH@redcar-cleveland.gov.uk / 01642 130700
Stockton MACH (Children's Hub or CHUB): childrenshub@hartlepool.gov.uk / 01429 284284
Cleveland Police
Phone: 101
Other Useful Links:
Safeguarding and Child Protection Policy 2022/2023
Keeping Children Safe in Education
South Tees Safeguarding Children Partnership