P16
In Post 16 we build on all of our previous learning in order to support our young people as they transition into adulthood. As well as a teacher who oversees careers education, we employ a teaching assistant who spends two and a half days a week supporting students to access meaningful work experiences, both in and out of school.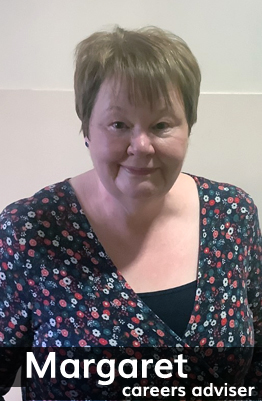 Post 16 students have the opportunity to work in our purpose-built café, which is open to the general public. We have also had students access work placements in our local hospital, schools, food banks, a paint ball centre and a care home to name a few. All of these placements are tailored made to suit our young people.

Within school all students access enterprise projects, allowing them to get hands on in the different aspects of running a business. Some students get selected to take part in The Young Enterprise national project. School has been extremely successful within this project, winning lots of regional awards, as well as national awards, one young lady even had the opportunity to go to London to an award ceremony to collect her well deserve award.

We have an Independent Careers Adviser, Margaret Jackson, who works closely with our young adults, creating vocational profiles for all of our students as they move into year 14. The role also sees her liaising with families, day services, local colleges, supported internship providers and employers to ensure the best next step for all our students.
We keep close links with all of the local colleges, making sure that year 14 students visit and experience further education. This provides them with as much information as possible in order for them to make an informed decision about their next steps as well as helping to provide a smooth transition into their next placement.